Description
Designed and tested by Roger Federer himself, the RF Legacy 4-Ball Can offers players a premium quality ball that will play well on any court surface. Made to ensure consistent excellence on the court, these balls are made of a durable felt and feature the RF Logo. Included in the 4-ball can is a letter written by Federer explaining the importance of introducing such a premium option. Spark a legacy when you pop open this special pressurized can of balls crafted by one of the greatest players in our sport.
4 ball can
Premium quality felt
Consistent bounce
Long lasting durability
Each ball has the RF logo and number
Hand written note from Roger Federer included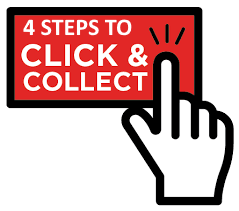 Order Online with your credit/debit card.
Wait until next business day.
Quote your name & order number, and collect your tennis balls!
We do not ship orders – collection only from 2Shoes.
Note – 2Shoes does not accept credit/debit card for in-store tennis club transactions