Description
With great playability and durability, these Tretorn Serie + Control Balls allow you to perform on court. Using Tri-Tec technology, they offer more control due to a rubber core that is a little softer than traditional and a woven felt with extra durability. This provides improved aero-dynamics and increased flight stability. Sporting new felt to improve spin, increase on-court playability and reduce pressure drop.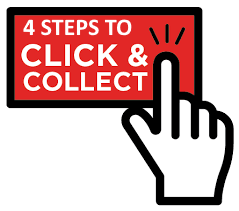 Order Online with your credit/debit card.
Wait until next business day.
Quote your name & order number, and collect your tennis balls!
We do not ship orders – collection only from 2Shoes.
Note – 2Shoes does not accept credit/debit card for in-store tennis club transactions