Description
Top performance pressureless ball with a High-Tec woven felt and a highly responsive rubber core for optimal playability and no power loss over time. Ideal for all court surfaces.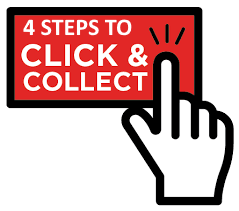 Order Online with your credit/debit card.
Wait until next business day.
Quote your name & order number, and collect your tennis balls!
Note – 2Shoes does not accept credit/debit card for in-store tennis club transactions