Description
SOLD OUT!
Register your interest and we will let you know when available.
Contact us for pricing or bulk orders.
Look no further for performance with these Tretorn Micro X Balls. The original micro cell ball with Tri-Tec technology, these balls offer consistent performance, high level response and maximum durability. Suited for play in colder climates and at high altitudes.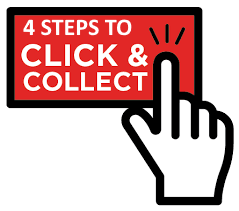 Order Online with your credit/debit card.
Wait until next business day.
Quote your name & order number, and collect your tennis balls!
FAQ:
Q: Can I purchase directly in-store at 2Shoes?
Yes, but only via our website while in-store.
Simply browse our website from your mobile and purchase online while in-store. You can collect immediately by showing your order details at the counter.
Q: Can I use cash to buy directly in-store at 2Shoes?
No. Cash is not accepted in-store for Mitchelstown Tennis Club products.
Note also that there are no physical on-premise card facilities available at 2Shoes for

Mitchelstown Tennis Club products

.