Description
The flagship pressurized can ball with excellent durability and visibility on court. This ball is ready for the spotlight:
Tested with several top players, the HEAD TOUR ball went through rigorous testing to ensure that it provides the perfect mix of spin and control.
Thanks to Encore™ Technology, HEAD's flagship tennis ball is highly durable, while SmartOptik Technology ensures an improved visibility at all times and on every surface.
This is the ultimate ball ball for the world's biggest courts, perfectly capable of withstanding the world's hardest serves, forehands and backhands.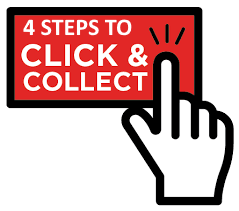 Order Online with your credit/debit card.
Wait until next business day.
Quote your name & order number, and collect your tennis balls!
We do not ship orders – collection only from 2Shoes.
Note – 2Shoes does not accept credit/debit card for in-store tennis club transactions